DeltaOS - The total solution for advanced enterprise (I)IoT and Big-data solutions.
Delta Digital's IoT platform is the beating heart of our services. The platform is designed to easily and securely connect your devices and machines to gain valuable insights from the collected data.
Our advanced platform allows our customers to securely login to their own environment and access a wealth of data and functionality. We make sure your organization has the underpinnings to make the right decisions.
Improve your business decision-making with our advanced IIoT platform
Benefits of DeltaOS platform
Delta Digital's cloud platform offers flexibility and scalability to meet your organization's growing needs. Whether you are a small company starting out with a limited number of data sources or a large enterprise with complex systems and extensive machinery, our platform can adapt to your requirements. You can easily add new integrations and scale the platform's capacity as your business grows.
We understand that the security of your data is of utmost importance. That's why our cybersecurity specialists take extensive measures to ensure your data is safe. We implement advanced security protocols, such as end-2-end encryption and 2FA user authentication, to ensure the confidentiality and integrity of your data. Moreover, we ensure reliable and stable platform performance, so you always have access to your data when you need it.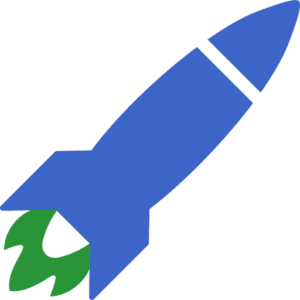 Our cloud platform is designed to easily integrate with virtually any data source, system, machine or sensor. Whether collecting data from external software via web APIs or connecting physical sensors and machine interfaces to our data loggers, we make it possible. We support a wide range of industrial protocols, including Modbus, BACnet, Profinet and CANbus.
Are you considering an (I)IoT project?
DeltaOS is designed based on years of experience in IT, OT, and industry. We would be happy to discuss your ideas and help your business make the most of the opportunities of the digital age.
The DeltaOS platform consists of smart modules designed to get the most out of your machine and plant data in a safe efficient manner.
Let's get down to business!
At Delta Digital, we have a team of experts with deep domain knowledge in manufacturing, automation and HVAC-R. Our professionals understand the complexity of your project and have the expertise to effectively analyze your project and/or machinery. By combining their deep knowledge with the advanced tools and capabilities of our DD platform, we offer you a unique combination of expertise and technology to get the most out of your data.