Minimize downtime and optimize your maintenance strategy!
At Delta Digital, we understand that downtime of your industrial assets is costly and disruptive to your operations. With our advanced predictive maintenance solution, we help you minimize unplanned downtime, extend the life of your assets and optimize your bottom line.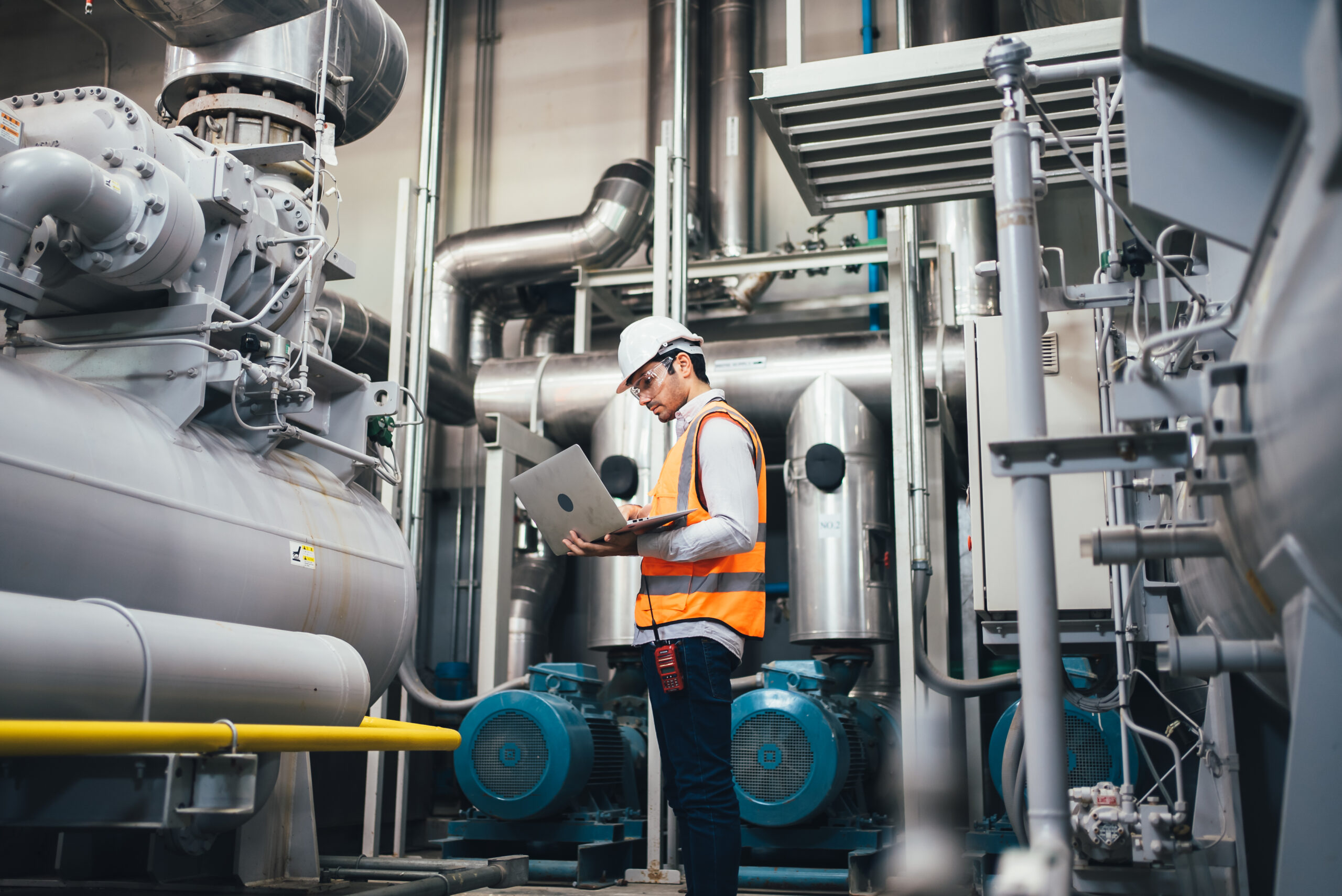 Getting started is easier than you think!
Transform your maintenance strategy!
Curious about the possibilities? Then schedule an appointment for the same to discuss the best strategy and solution to fit your specific needs and business goals.